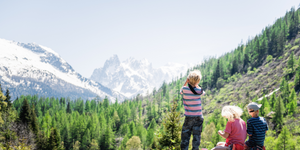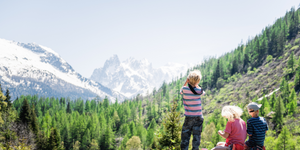 Your adventure Starts Here
Who we are
Pioneers at heart, At Primus we have an ambition to provide outdoor lovers, like ourselves, with the freedom to explore. We do this by offering great products and allows for discovering all types of adventures - because we think that every day is a potential adventure.
Big or small, we believe that every adventure starts with a good meal. Food fuels our bodies and eating inspires our imaginations. It's for this reason that we've spent more than 125 years dedicated to engineering and perfecting outdoor cooking equipment for adventures of any size.
At Primus we're a small team of employees that share the same belief and eagerly work to deliver on our ambition.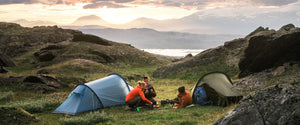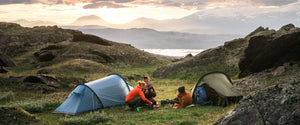 With future adventurers in mind
Integrity
We are honest, open and credible. Primus have been trusted by pioneers since 1892.
Passion
We live to innovate, improve and provide energy to the outdoor experience. We constantly thirst for new outdoor experiences and we get inspiration from our users adventures.
Respect
We take great care for mankind and nature and act responsible.
Climb Higher with Us
Join for a lifelong adventure 
When you join our adventure, you're given the opportunity to carve out a path all your own. That might mean working on cross-functional teams, moving through different roles and departments or moving across different brands and physical borders to gain a new lens and perspective to our business and our world. 
It doesn't matter where you start, it is where you are headed. We believe that passion, ambition and dedication coupled the right direction can take us to places we would not have thought possible.
No matter your path, expect a life-altering opportunity.